Get your finances organized.
Align your financial goals with your values.
Don't try to "keep up with the Joneses."
Create an emergency fund — and you can start small.
Look into opening a high-yield savings account.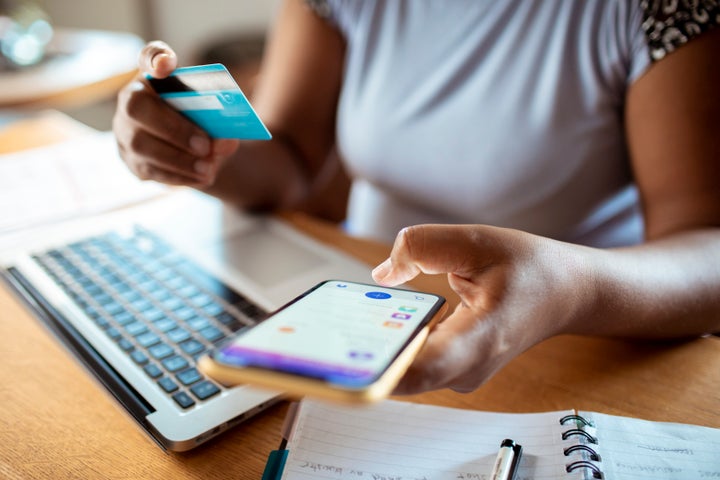 Stay away from shame-based finance advice.
Focus on paying off high-interest debt.
Track your spending.
Consult books, podcasts and experts for additional advice.