A New Mexico mother of 15 who reportedly faked her own death after pleading guilty to child and animal abuse charges was arrested in Colorado following her husband's death. 
Martha Crouch, 58, was arrested in Walsenburg, Colorado, Thursday by Huerfano County Sheriff's deputies, the sheriff's office confirmed to Fox News Digital, after the woman disappeared from her New Mexico home in 2021. 
Officials responded to a trailer home in Walsenburg after reports of a man suffering a medical emergency and discovered 62-year-old Timothy Crouch dead on his front lawn after he reportedly collapsed, local outlet KRDO reported. 
When the coroner attempted to enter the trailer to conduct an investigation, however, she was denied access and told by residents Timothy Crouch had extensive health issues and died outside, not inside the home, according to the sheriff's office. 
NEW MEXICO MOTHER ACCUSED OF ABUSING CHILDREN, BOILING PETS TO DEATH AS PUNISHMENT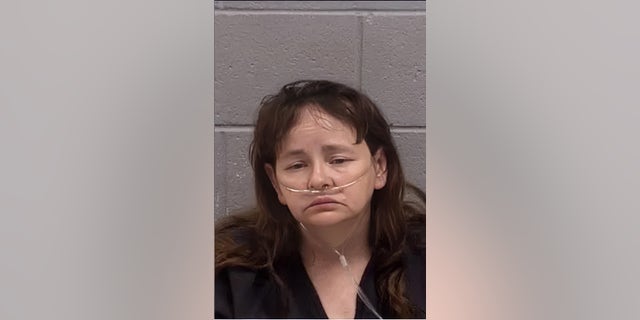 The following day, authorities were asked to conduct a welfare check at the same home in regard to a juvenile and several special needs adults reportedly living in the trailer, according to the sheriff's office. 
As deputies did the welfare check, they discovered Timothy Crouch was married to Martha Crouch. 
Martha Crouch had an outstanding felony warrant for arrest in New Mexico for violating her probation on child abuse charges and then disappearing, KRDO reported. Timothy Crouch was a co-defendant in her child abuse case, according to authorities.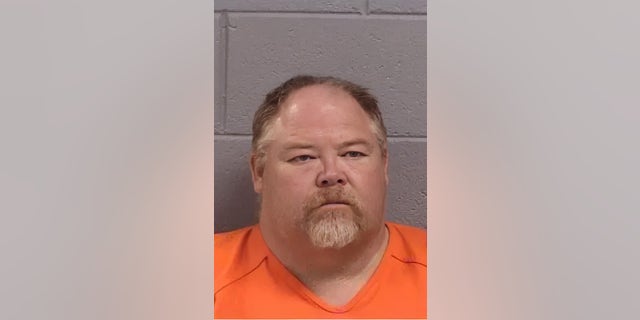 Martha Crouch pleaded guilty in 2019 to child and animal abuse charges and later received a plea deal on one felony charge, the New York Post reported. The mom was accused by some of her children of beating them with kitchen utensils, chaining one child to a bed, allegedly beating a pregnant 14-year-old daughter so severely she miscarried and shooting one child's dog as punishment. 
MARYLAND DAY CARE WORKER CAUGHT ON CAMERA ABUSING 7-YEAR-OLD 
Martha Crouch was also accused of boiling puppies in front of her kids before a 2019 plea deal. 
Officials with the sheriff's office returned to the Colorado trailer Thursday armed with a search warrant and were met by one adult child, Kathrin Crouch, who initially denied them entry and said she was "told" her mother died years prior and that one of their siblings had been missing for about three years.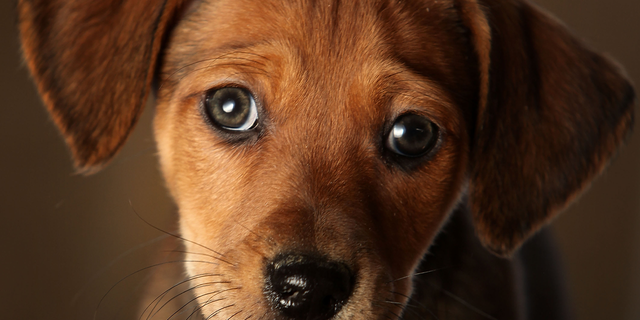 The sheriff's office proceeded to enter the home but did not find any children or Martha Crouch. They did discover a pair of dentures in the bathroom, old medicine bottles prescribed to Martha Crouch and a running oxygen tank. Suspicious of the clues in the trailer and a tip the home had "false walls," officials continued their search. 
They ultimately discovered a false room between the trailer's kitchen and bathroom, where they found Martha Crouch and a 14-year-old girl alive and hidden. The 14-year-old had not been seen or heard from in the last three years but was never reported to authorities as a missing person. 
The mom was arrested on the outstanding 2021 warrant for violating her probation and will reportedly face new child abuse charges. The 14-year-old was placed under the care of the Department of Social Services. 
CLICK HERE TO GET THE FOX NEWS APP
Martha Crouch is being held on a $5,000 bond at the Huerfano County jail and faces extradition to New Mexico.