Steve Harwell, the former lead singer of Smash Mouth, has entered hospice care as he suffers from the final stage of liver failure, according to sources.
TMZ reported that Harwell is "on his deathbed" and has entered the last stage of liver failure, which was brought on from a lifelong struggle with alcohol abuse. The "All Star" singer was being treated in a hospital until recently.
A representative from Harwell's management confirmed the tragic news to Fox News Digital. 
"Unfortunately this is the case," the source said. "Steve is resting at home and being cared for by his fiancé and hospice care." 
BURNING MAN FESTIVAL TOLD TO 'SHELTER IN PLACE,' CONSERVE FOOD AND WATER AMID FLOODING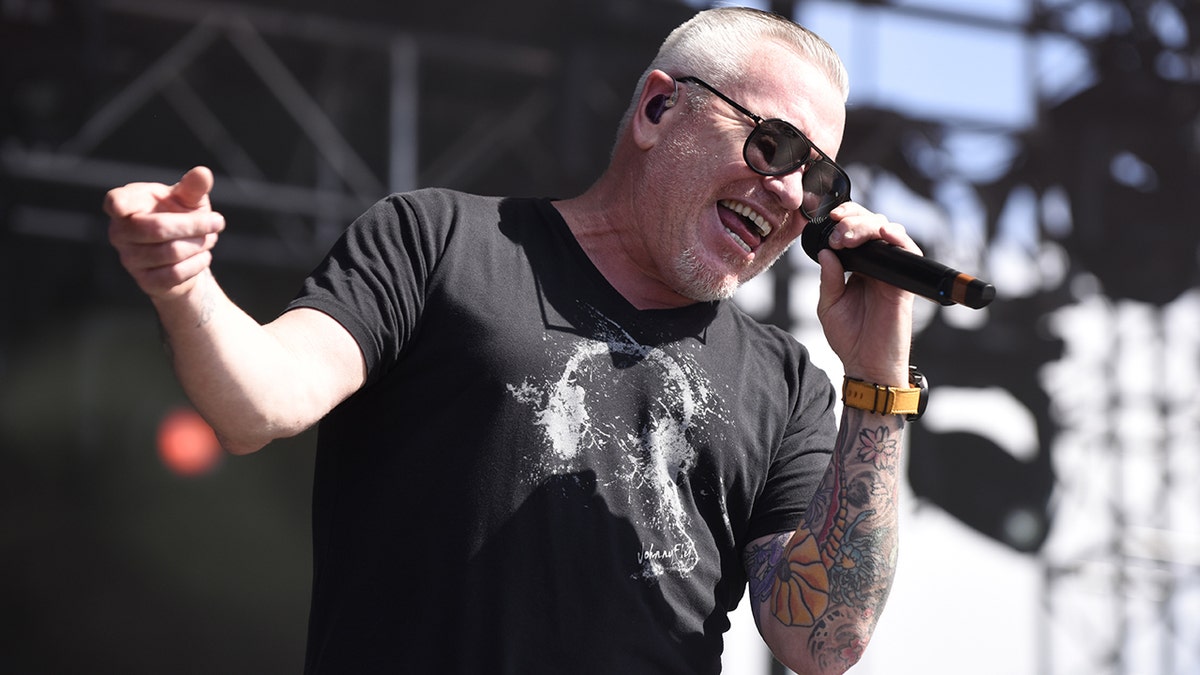 The representative told Fox News Digital that the singer is surrounded by family and friends at this time.
"We would hope that people would respect Steve and his family's privacy during this difficult time," the source added.
CLICK HERE TO SIGN UP FOR THE ENTERTAINMENT NEWSLETTER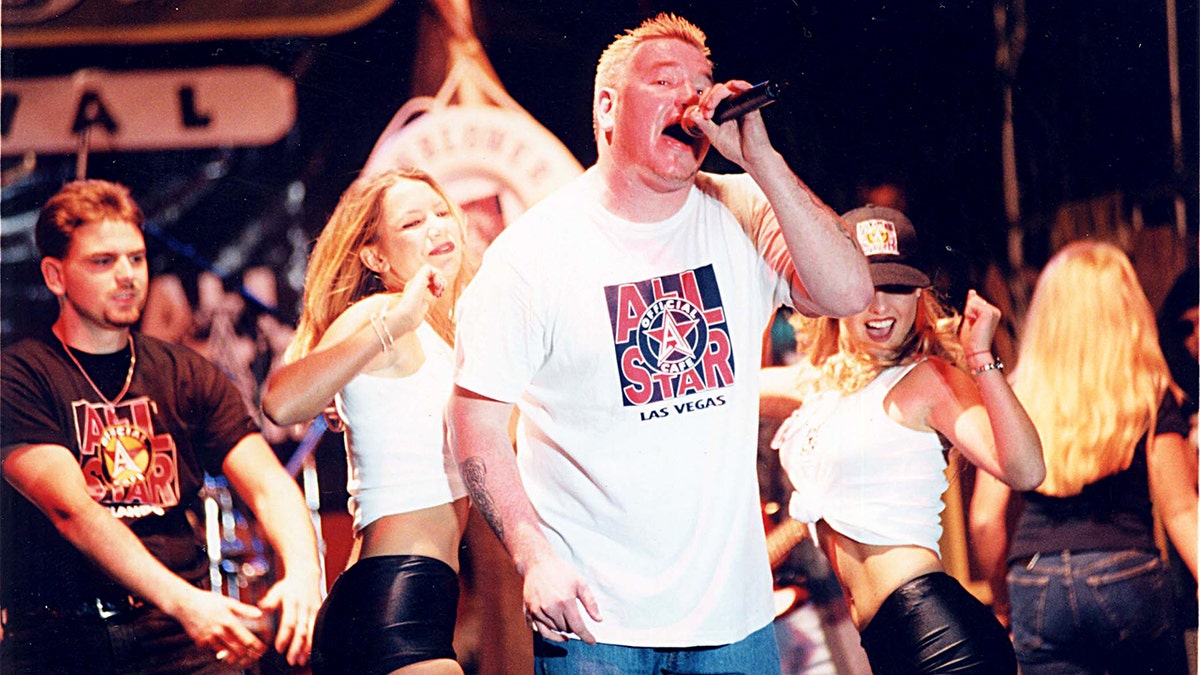 Harwell retired in 2021 after a problematic performance in upstate New York. A representative cited Harwell's mental and physical health while confirming the retirement to the New York Post.
"Despite Steve's best efforts to work through these ailments, he is heartbroken to share that it has become impossible for him to continue doing what he loves most, performing in front of the band's millions of fans around the world," his spokesperson said.
CLICK HERE TO GET THE FOX NEWS APP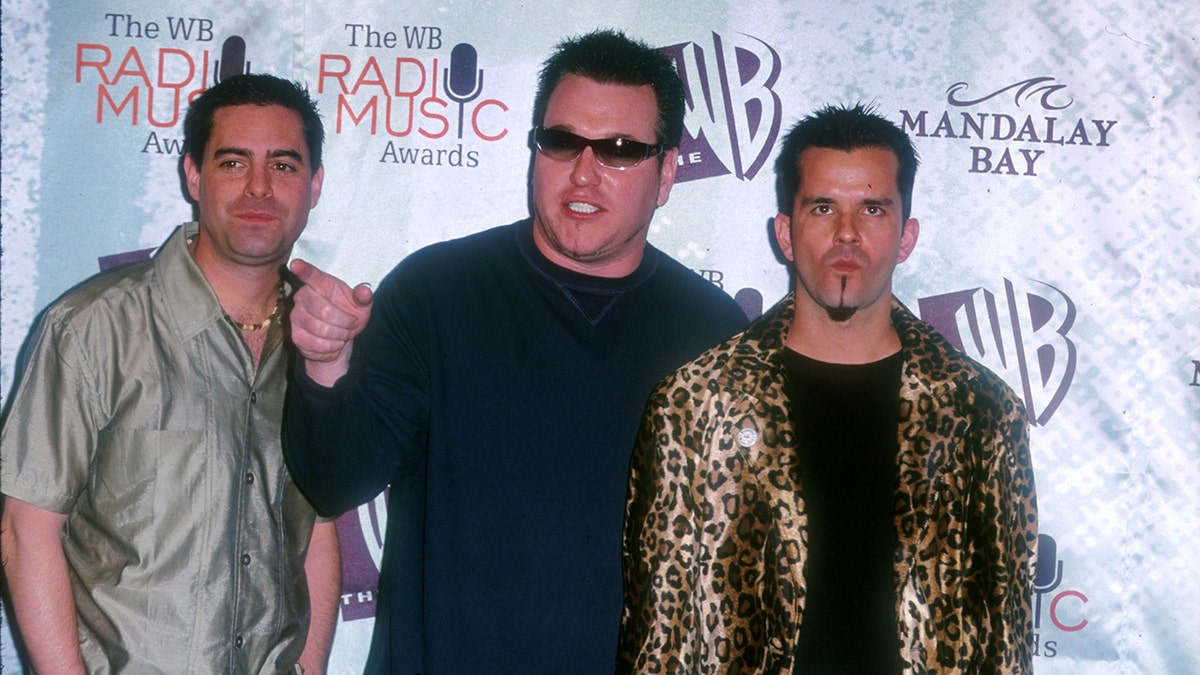 Smash Mouth was formed in the San Francisco Bay area in 1994. They produced popular hits in the late 1990's and early 2000's, such as "All Star", "Walkin' on the Sun" and their cover of the Monkees' "I'm a Believer."