The New York Jets' defense will boast Sauce Gardner, Quinnen Williams, Al Woods and John Franklin-Myers among others this season, and one member believes there is a chance they could etch their names into historic lore.
Jets cornerback D.J. Reed set the bar pretty high for his team. The Jets begin their season on Monday night against the Buffalo Bills and have the fourth-toughest schedule in the NFL.
However, Reed sees great potential.
CLICK HERE FOR MORE SPORTS COVERAGE ON FOXNEWS.COM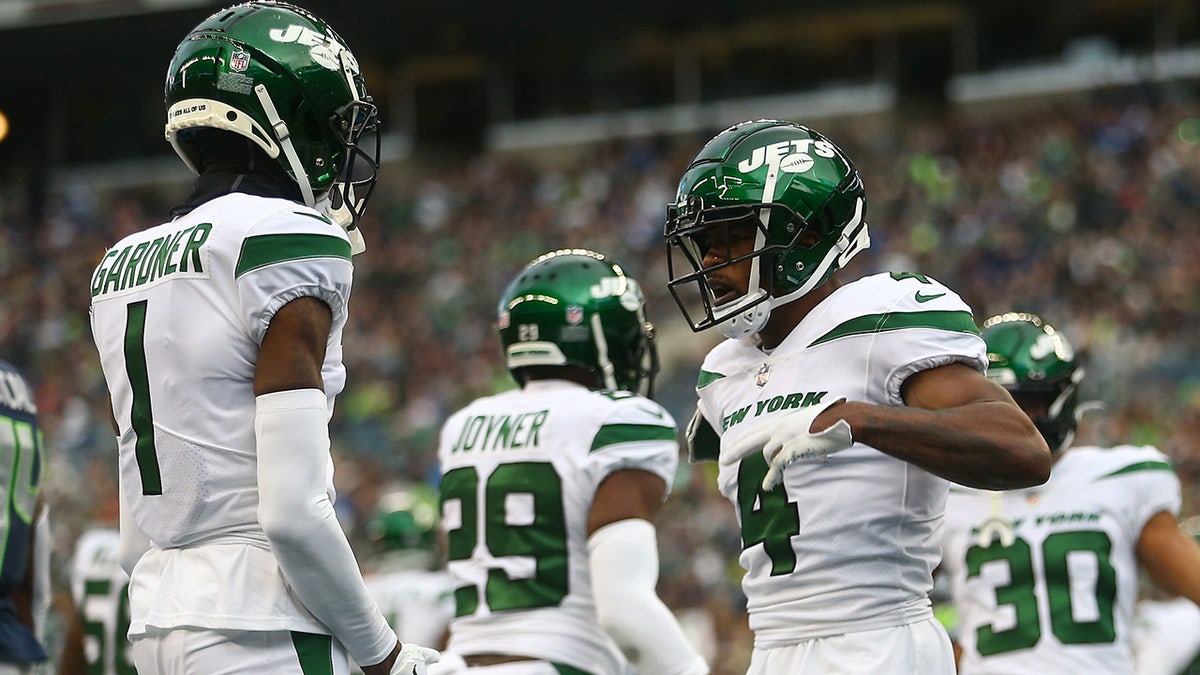 "I'm very confident," he said. "I think we have the potential to be the best defense in the NFL. And honestly, I think we could be historical. Not just the best defense in the league, but I think we can have an historical defense in the league like the 85-86 Bears, like the (Legion of Boom) 2013."
Reed is set to line up next to Gardner in the secondary. He joined the Jets last season after two years wit the Seattle Seahawks and two years with the San Francisco 49ers. In 17 games, he had a career-high 80 tackles, 12 passes defended and an interception.
His teammate Gardner was named the Defensive Rookie of the Year. Reed said he believes the Jets could emerge as a team similar to the Seahawks' Legion of Boom in the 2010s – which featured Bobby Wagner, Richard Sherman, Kam Chancellor and Earl Thomas.
"I think we could be that dominant if we put all the things together, and we just focus on the now, and we're deliberate and everyone plays up to their potential, I think the sky's the limit for us," Reed said.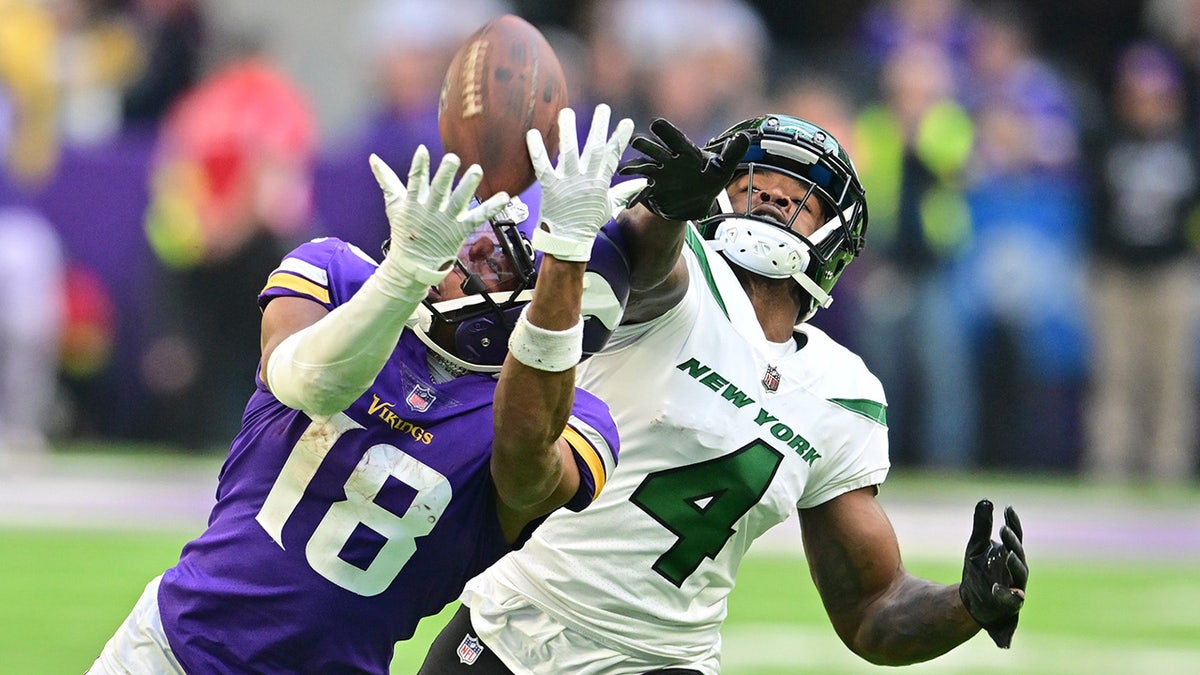 RAMS' COOPER KUPP SEES SPECIALIST IN MINNESOTA TO FIND ROOT OF HAMSTRING ISSUE, HEAD COACH SAYS
New York finished 7-10 last year and went from a defense ranked dead last in points and yards allowed to fourth in both categories.
Franklin-Myers suggested the team could get to the top spot by focusing on defensive takeaways.
"We have a chance when you look at the New York Jets' symbol when you look at us and you know you're going to play us, you understand this is a defensive organization and you try treat it as such," he said. "Everybody on defense has proven themselves. We all have played at a high level. We all play well together.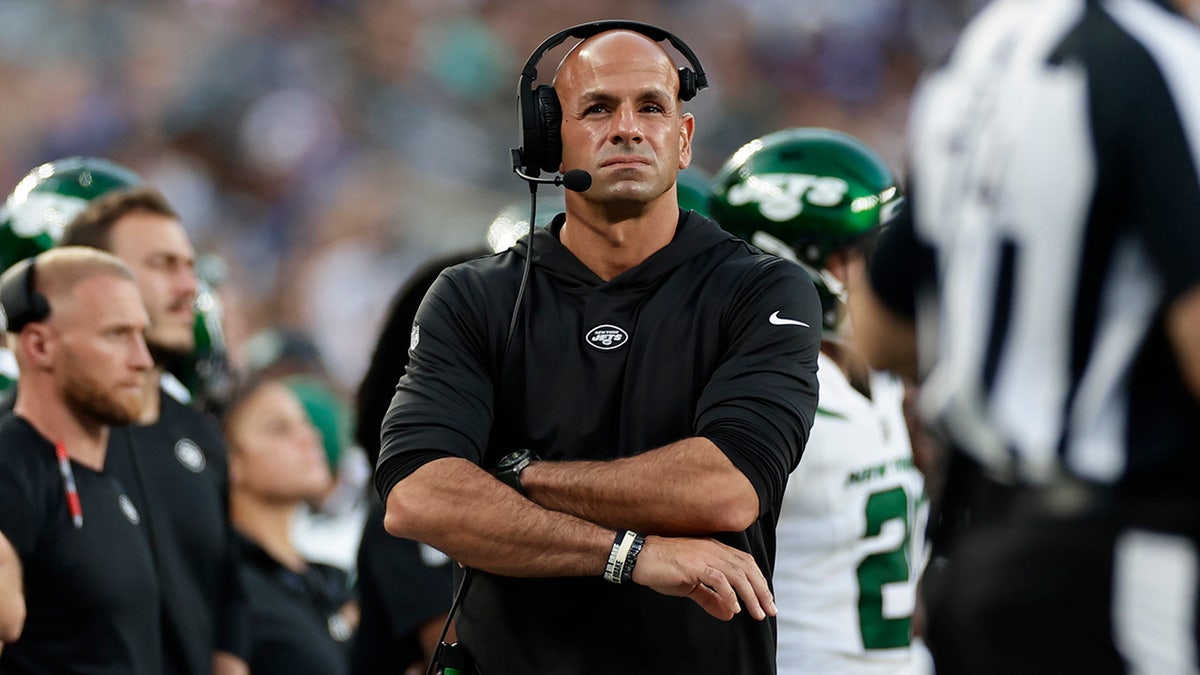 CLICK HERE TO GET THE FOX NEWS APP
"And third year in this scheme, you kind of get that confidence, you get that swagger, you kind of know, understand it and we all know what we're capable of. And now it's time to go out there and execute it and do it."
The Associated Press contributed to this report.