Senior legal analyst Elie Honig became the latest CNN personality to say the Justice Department's conduct lends credence to whistleblowers' claims on Thursday.
After reaching a "sweetheart" plea deal agreement with the DOJ that collapsed in July, it was announced on Wednesday Hunter Biden is expected to be indicted on a federal gun charge by Special Counsel David Weiss.
On "Inside Politics," Honig told host Dana Bash that the DOJ's reversal had his head spinning.
CNN'S DANA BASH DECRIES DOJ LACKING 'HUMANITY' FOR 'STRINGING ALONG' HUNTER BIDEN: 'THAT'S NOT REALLY FAIR'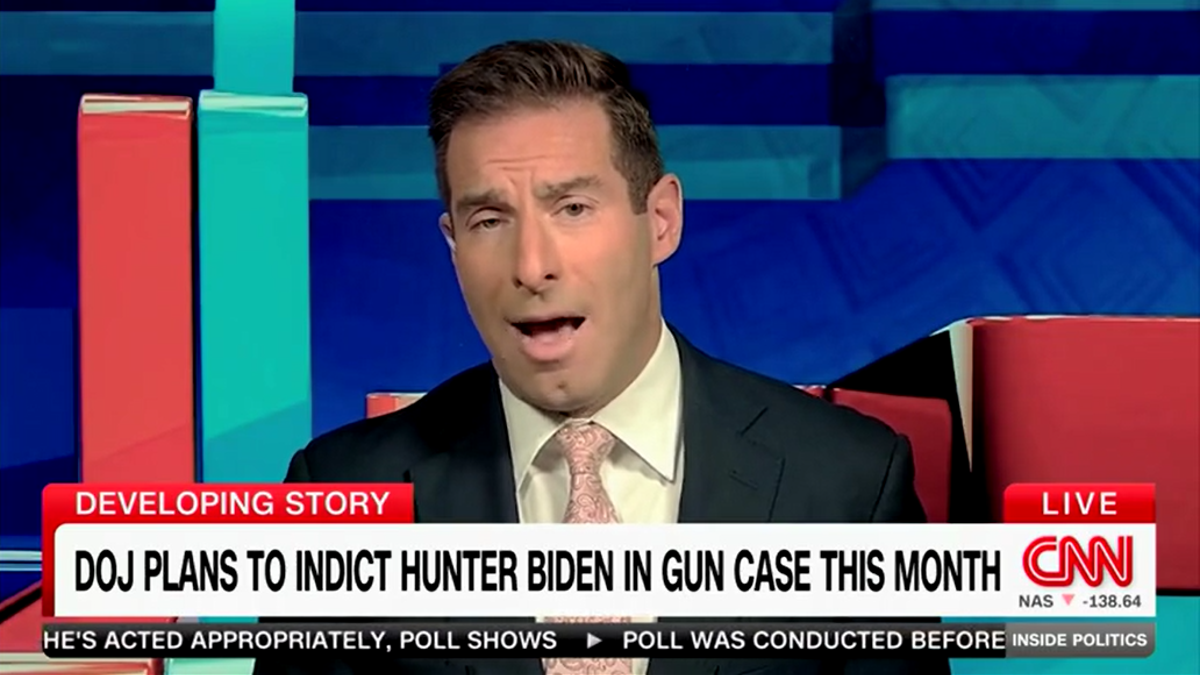 "Yeah, Dana, DOJ is giving me whiplash on this one. Six weeks ago, they did walk into court, and they were ready to get rid of this case for a misdemeanor and dismiss the gun charge. Now they are about to indict him for a felony gun charge, which would likely carry jail time if there's a conviction," he said.
Honig went on, "The only conclusion that I think is consistent with all this is that the whistleblowers were right. That initially, DOJ was ready to go in there and give this deal away cheaply and when the political pressure amped up, DOJ did a 180, and now they've made David Weiss special counsel, and now they're bringing an indictment."
Over the summer, whistleblowers testified that Hunter Biden got special treatment from the DOJ. The whistleblowers accused investigators of "trying to limit" questioning related to President Biden as part of the investigation into his son and said decisions in the case seemed to be "influenced by politics." 
HUNTER BIDEN SEEN SNEAKING FROM BUSINESS WHILE VACATIONING WITH DAD IN LAKE TAHOE AMID INVESTIGATIONS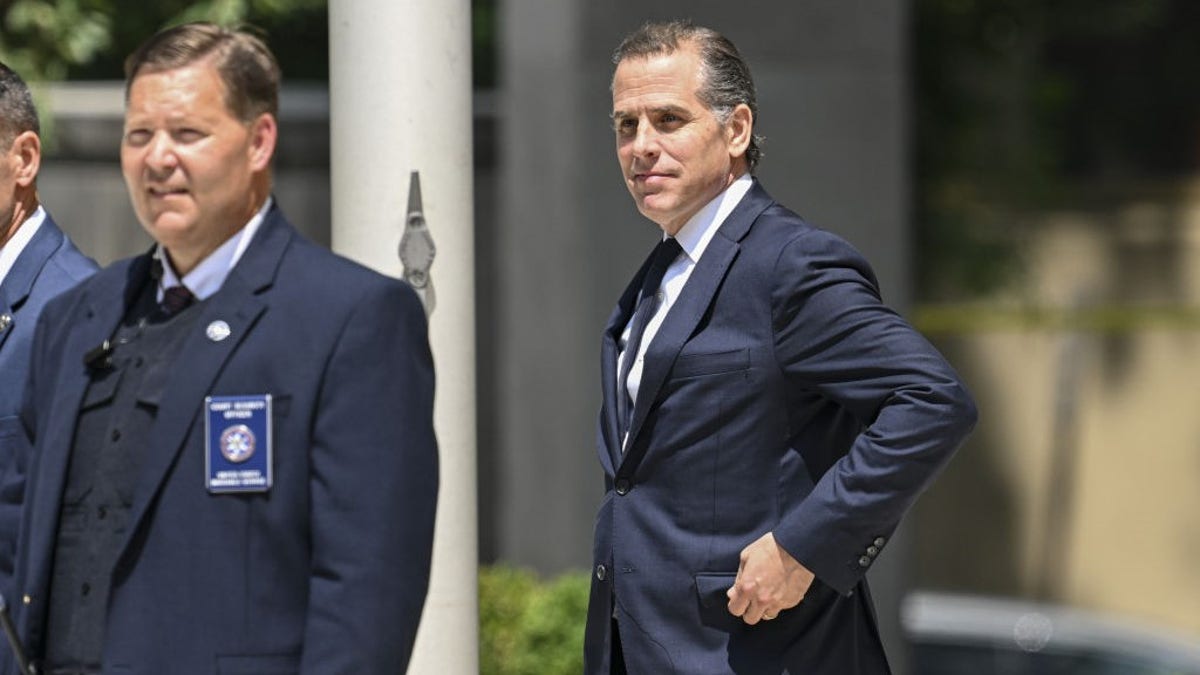 They also said Weiss, as U.S. attorney in Delaware, had privately said on several occasions that he was not pulling the strings and not in charge of the investigation. 
In August, CNN anchor Jake Tapper made similar comments as Honig when he reacted to the appointment of Weiss as special counsel. 
CLICK HERE TO GET THE FOX NEWS APP
"The Justice Department and Weiss denied what the whistleblowers were saying, but this move makes it seem as though, well, maybe the whistleblowers were right," he said.
For more Culture, Media, Education, Opinion, and channel coverage, visit foxnews.com/media