A senior prosecutor on Wednesday ordered an investigation into allegations that officials in disaster-hit central Greece failed to complete flood defense projects on time.
Extensive flooding across central Greece from a powerful storm last week killed 15 people and has caused widespread damage to property, farms and infrastructure.
A Supreme Court prosecutor ordered an investigation into delays in publicly funded flood-prevention projects, noting that the potential offenses include breach of duty and manslaughter due to breach of duty.
AT LEAST 6 DEAD, 6 MISSING AS FLOODS OVERTAKE CENTRAL GREECE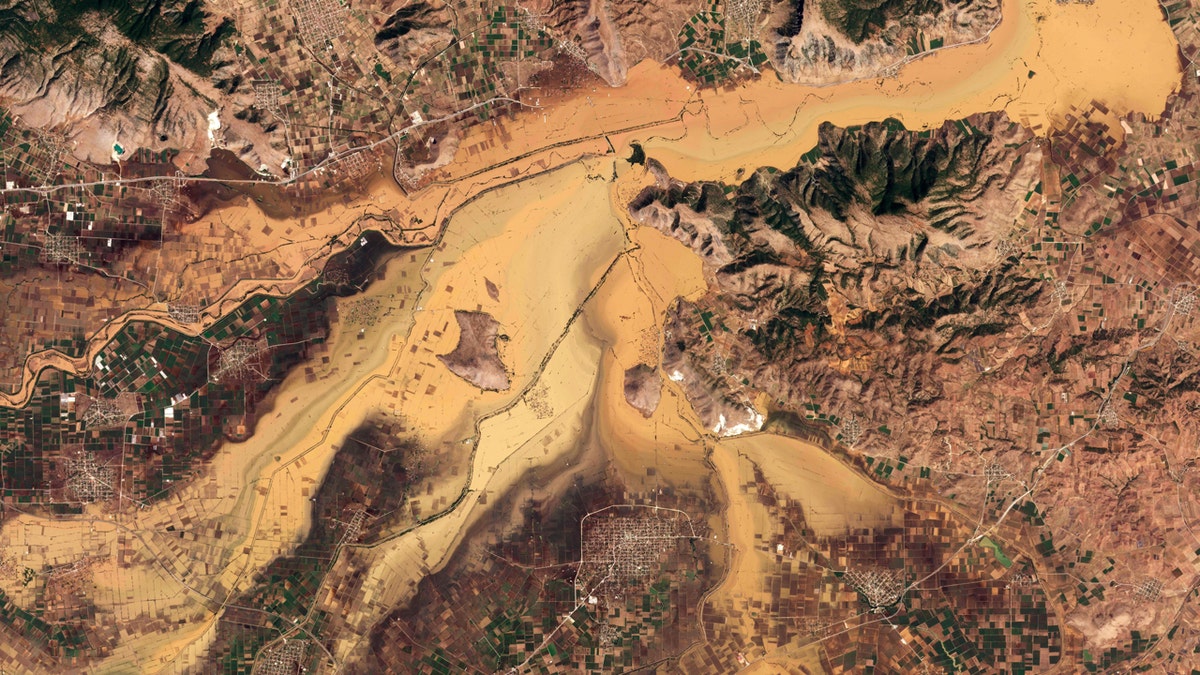 CLICK HERE TO GET THE FOX NEWS APP
In flooded villages, municipal crews raced to dispose of tens of thousands of dead farm animals to prevent the spread of disease, while stranded areas received emergency supplies delivered by helicopter.
Elderly residents in need of medical attention were moved to nearby towns using boats or placed in the buckets of earthmoving vehicles.
The European Union on Tuesday promised emergency aid worth $2.42 billion provided from unclaimed funds.