Russia has added Piotr Hofmanski, the president of the International Criminal Court (ICC), to its wanted list months after the organization issued an arrest warrant for Vladimir Putin on alleged war crimes in Ukraine, according to reports.
A notice in the Russian interior ministry database showed that Hofmanski was placed on the wanted list, though it did not specify any details on allegations, according to the Russian state-run news website TASS.
"Hofmanski Piotr Jozef, Polish. Wanted under an article of the Criminal Code of the Russian Federation," the notice said, according to Agence France-Presse.
In March, the ICC issued an arrest warrant for Putin and Russia's Children's Rights Commissioner Maria Lvova-Belova, alleging they had been deporting Ukrainian children to Russia since invading the country.
ZELENSKYY ACCUSES RUSSIA OF FOOD SUPPLY BLACKMAIL, CARRYING OUT 'GENOCIDE' AGAINST UKRAINE DURING UN SPEECH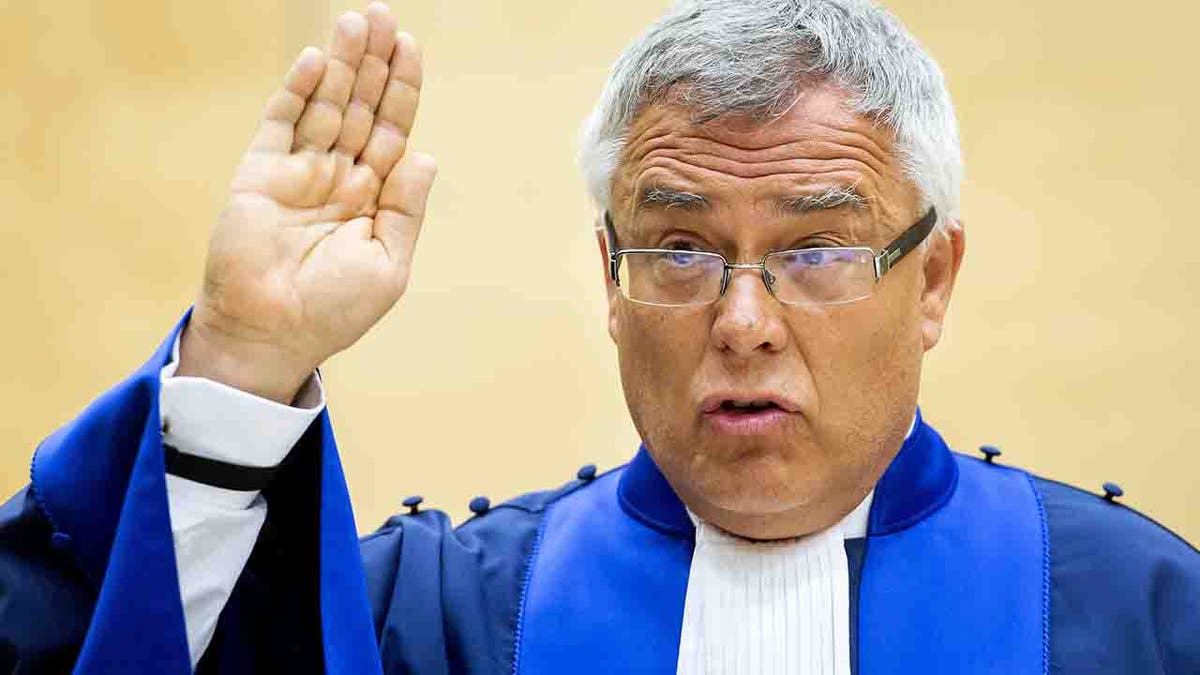 Russia, which is not a member of the ICC, has since insisted that the warrant for Putin is invalid and has issued arrest warrants for other ICC judges and prosecutors.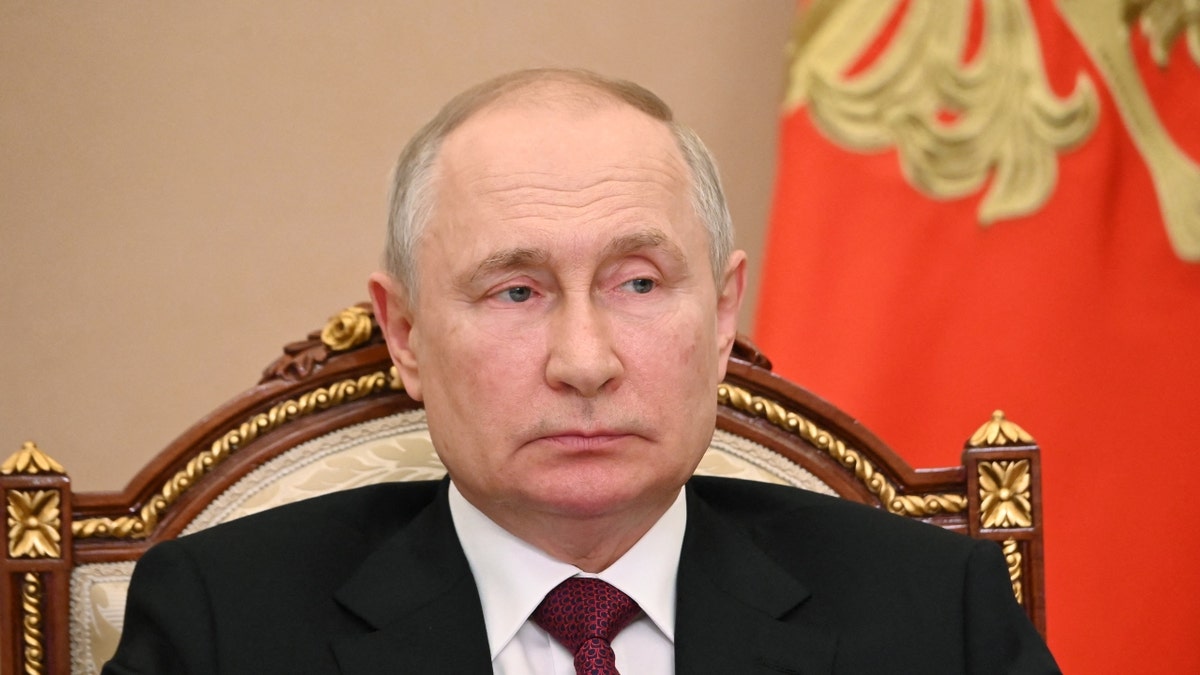 RUSSIA ACCUSES WEST OF FUELING CONFLICT, AVOIDS DISCUSSING UKRAINE IN SPEECH ON DAY 5 AT UN GENERAL ASSEMBLY
Meanwhile, Independent U.N.-backed human rights experts said Monday that they have turned up continued evidence of war crimes committed by Russian forces in their war against Ukraine.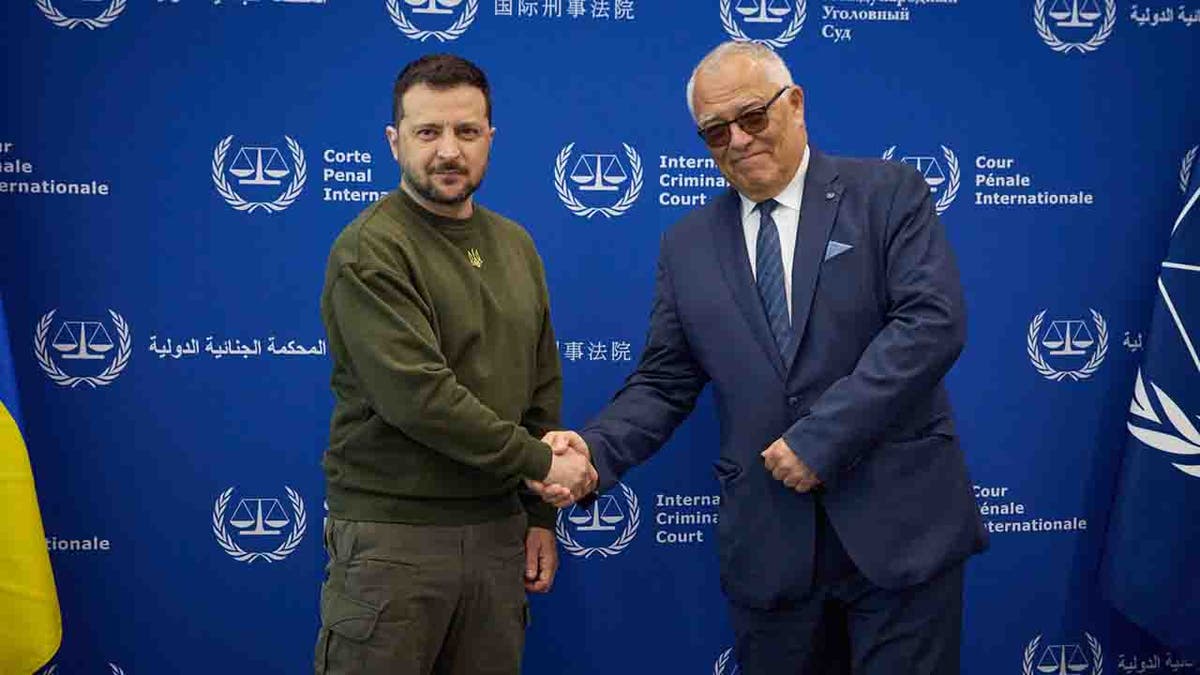 The alleged war crimes include torture – some of it with such "brutality" that it led to death – and rape of women aged up to 83.
The Associated Press contributed to this report.